Valley High School, West Des Moines, Iowa


Classes of 1900 - 2014
WHO'S ONLINE NOW
No registered users are online right now.
UPCOMING BIRTHDAYS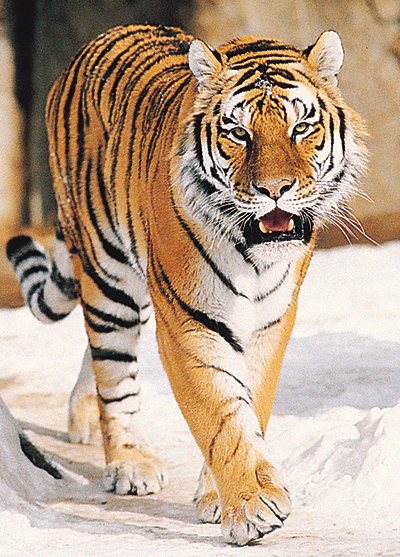 Welcome to the Valley High School Alumni site. Run by Valley Alumni FOR Valley Alumni. We are not connected to Classmates, or the Harris Book Alumni site. You probably get a lot of confusing emails about alumni sites.
Your information is accessible only by VHS Alumni who have signed up on this site. No information will be shared with anyone else. This site is FREE.
TO JOIN:
Click on Classmate Profiles, upper left of this page.
Click on your name. Follow the directions to join.
If your name is not listed, please contact me through this site.
Please encourage any and all VHS grads to register on this FREE data base. Run by Valley Alumni FOR Valley Alumni.
_______________________________________________________________________________________
Please let us know your class websites/class facebook pages/class contact names and email addresses. to add to our "Class Contact" list. We appreciate your auditing of your class lists and submitting name addition/deletions/corrections/obits links. Please submit in any form to vhsreunions.com@gmail.com
***********************************************************
1963 - 50th Class Reunion
September 20th & 21st
We have the dates of the reunion and some preliminary plans.
We have 20 rooms reserved at the Sheraton West Des Moines on 50th Street for Friday September 20 and Saturday September 21.
There is a casual gathering at the Tavern Pizza restaurant across from the Sheraton on Friday night, followed by, for those interested, the Homecoming Game against Ankeny.
During the day Saturday we have some great ideas, but nothing specific planned as of yet. Saturday night there will be a Buffet dinner at the Sheraton where we will have plenty of time to reminisce.
We hope to see you there!
Cathy Hughes Buege
valleyclassmates@gmail.com
1983 Graduates
Come join your classmates for an event to remember.
When: Friday, August 9th - 6:30 p.m.
Where: Sheraton Inn, 1800 50th St.,WDM, IA 50266
We'll have Live Music and all you can eat heavy appetizers. Beer and wine included.
Check out our web site at
www.wdmvalleyclassof1983.myevent.com
Contact Cindy (Wadle)Axne through this web site if you have questions or comments

_________________________________________
Class of 1988 - 25th Reunion
We are working on the Class of '88 25th Reunion. It is scheduled for August 2-3, 2013. Stay tuned to Facebook and this page for further updates.


See Link in Upper Left Side

https://www.facebook.com/groups/519629064747715/


If you are not a member of this page and wish to be added, please contact Suki (Wolfe) Sanford or Brenda (Grubb) Garrison via FB.
__________________________________________________________
Class of 1978 - 35th Reunion
See link Upper Left Side of page for future updates
CLASS of 1973 - 40th Reunion
Save the Date: Friday July 26, 2013
** See link Upper Left Side of page for Feb 21 Update **
2012 All Class Reunion - 1967 Reunion: See Facebook page: VHSreunions.com for reunion photos
ANNOUNCEMENTS
| | |
| --- | --- |
| • | Attention Valley High School Class of 1973. The date is set for the 40th reunion. Mark your calendars for Friday, July 26, 2013 at Jimmy's Big 10 Restaurant/Bar. More details to come. Tell all of your VHS 1973 friends when the reunion and take time to like the Valley High School, West Des Moines, Class of 1973 Facebook page and like. Also make sure your profile here is up to date. |
| • | Just a note to let anyone who knew my mom when she was the nurse at Valley, or at Clive before that, Lorrine Glazebrook Sheehan passed away at age 90 after fracturing her femur in a fall and complications after surgery. I know that a lot of you remember her from the band trips she chaparoned when my brothers and I were in school graduating classes of 68,70,72. And I've heard from a few people that she helped them while they were there. She lived in her own home and was very independent, in Fort Myers, Florida. She had many friends and liked the beach and relaxing with her friends. Lynn Glazebrook Murphy |