Valley High School, West Des Moines, Iowa


Classes of 1900 - 2016


Not a member?
JOIN HERE
Find and click on your name.

WHO'S ONLINE NOW
No registered users are online right now.
UPCOMING BIRTHDAYS

Show More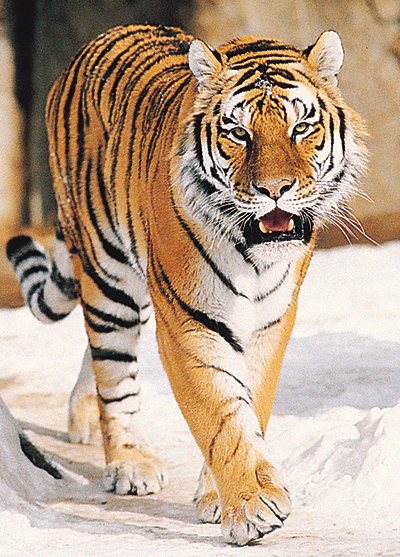 Welcome to the Valley High School Alumni site. Run by Valley Alumni FOR Valley Alumni. We are not connected to Classmates, or the Harris Book Alumni site. You probably get a lot of confusing emails about alumni sites. Your information is accessible only by VHS Alumni who have signed up on this site. No information will be shared with anyone else unless you opt out by allowing your information to be public. This site is FREE. TO JOIN: Click on Classmate Profiles, upper left of this page. Click on your name. Follow the directions to join. If your name is not listed, please contact us through this site. Please encourage any/all VHS grads to register on this
Class of 1972 - 45th Reunon Final Details
---
Class of 2007 - 10th Reunion
Save the Date - 10 Year Reunion: September 9-10, 2017
From Tony Wang -- Hey Class of 2007
It's 10 year reunion time, we're building this facebook group to stay in connected and get the word out about the upcoming reunion. FB Page: Valley High School Class of 2007 - West Des Moines, IA https://www.facebook.com/groups/443295562720970/ If you have not been added or accepted your invite to this FB page, please ask to join for additional updates.
We're still finalizing events but wanted to get this on your calendar as early as possible. This will be our go to page for all future events.
Saturday - September 9, 2017
11am Iowa vs. Iowa State Game Watching and Informal Meets Ups (Location TBD)
6-10pm: Jasper Winery Class of 2007 Reunion Event (Confirmed)
After Party 10pm onwards
Sunday - September 10, 2017
Brunch (Location and Time TBD) and Tour of New Valley
---
I would like to give a Huge shout out to Don Ames, The Class of 1949. He has and is graciously provided us/ and providing many of our Early obituaries and contact information. Yes starting in 1901! Thank You Don!!! Jo
**************************************************************************************
Valley High School Class of 1967 – 50th Reunion!!!
The VHS Class of 1967 reunion will be held September 28-30, 2017.
Class of 1967 reunion will be held September 28-30, 2017.
Event information is as follows:
Thursday • September 28 • 2017 • Informal Get-Together
Valley Junction 5th Street Farmer's Market
Market begins @ 4:00 pm
Music begins @ 6:00 pm featuring Tony Valdez Large Band!
G Migg's (128 5th Street) as home base

Friday • September 29 • 2017 • Drinks, Football, & Golf
Golf @ Willow Creek • 10:00 am • Shotgun Start
Cocktails @ Wellman's Pub • 597 Market St • WDM • 6:00 pm
Football @ Valley Stadium • VHS vs. SE Polk • 7:00 pm

Saturday • September 30 • 2017
Cash Bar • 5:00
Buffet Dinner, Program, Socializing • 6:30 – 11:00 pm
Hilton Garden Inn • 205 S. 64th Street • West Des Moines, IA
For more information or questions, or a registration form,
visit: Facebook page "VHS Class of '67 50th Reunion"
https://www.facebook.com/groups/1668345803482509/
or email iowakid@gmail.com . Please spread the word!,
**************************************************************************************************************