Valley High School, West Des Moines, Iowa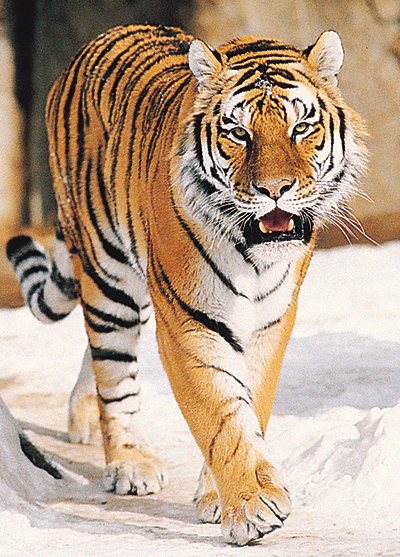 Welcome to the Valley High School Alumni site. Run by Valley Alumni FOR Valley Alumni. We are not connected to Classmates, or the Harris Book Alumni site. You probably get a lot of confusing emails about alumni sites. Your information is accessible only by VHS Alumni who have signed up on this site. No information will be shared with anyone else unless you opt out by allowing your information to be public. This site is FREE. TO JOIN: Click on MISSING CLASSMATES, upper right corner of this page, drop down arrow, click your year and then your name. Follow the directions to join. If your name is not listed, please contact us through this site. Please encourage any/all VHS grads to register on your free site!
Class of 2000 -
Our 20 Year HS Reunion is in the works for Friday, August 14th and Saturday, August 15th and we hope you can join us!
The reception on Friday, August 14th is ticketed and tickets must be purchased in advance to help us prepare for the group size.
For all details on the event, please check our Facebook event:
https://www.eventbrite.com/e/valley-high-school-class-of-2000-20-year-reunion-tickets-91222477887
Class of 1980 40th Class Reunion
***** September 4th thru 5th, 2020 *****
as of May 26 the reunion is still on!
September 4th will be sponsored by the Class of 1980, but is considered an ALL CLASS REUNION held at Living History Farms "FLYNN Barn".
September 5th is for our Class of 1980 only. Will be held at the Ron Pearson Center, WDM
.
---

The West Des Moines Community Schools Foundation
is asking for donations for students in the district who need help with food and technology during this COVID-19 crisis.
There is a website with a dedicated page where donations can be made either online or a check can be sent. Please click on the link below for more information!!! Thank You!
https://www.wdmcsfoundation.org/news-events/covid-19-student-support.html?fbclid=IwAR0_tbPHTKHct2XI7Pmh-YJfUwXAFh7CyL9OlgPzYtrxCJxKiMgD-ScMvW0
---

*****It's Official - Class of 1970*****
Has Postponed their
50th Class Reunion - NEW Save the Dates
August 26 27, 29 - 2021
You will also be notified by email from vhswdm1970@gmail.com and our Facebook Page: Valley High WDM IA Class of 70
https://www.facebook.com/groups/309877023680/about/
---
Valley Class of '64
Due to the uncertainty surrounding the pandemic, we have decided to postpone our reunion for one year.
We'll send an email after the first of the year to confirm everything is in place.
Stay safe!!
*************************************************************************************************************************
Class of 1966
We are collecting addresses both email and physical to send information to you concerning our upcoming (2021) reunion.
Please update or confirm your information to valleyhs66@gmail.com
Thank you!
---