Valley High School, West Des Moines, Iowa


Classes of 1900 - 2017


Not a member?
JOIN HERE
Find and click on your name.

WHO'S ONLINE NOW
No registered users are online right now.
UPCOMING BIRTHDAYS

Show More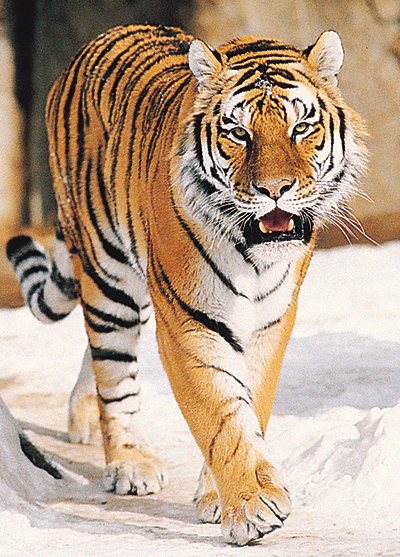 Welcome to the Valley High School Alumni site. Run by Valley Alumni FOR Valley Alumni. We are not connected to Classmates, or the Harris Book Alumni site. You probably get a lot of confusing emails about alumni sites. Your information is accessible only by VHS Alumni who have signed up on this site. No information will be shared with anyone else unless you opt out by allowing your information to be public. This site is FREE. TO JOIN: Click on Classmate Profiles, upper left of this page. Click on your name. Follow the directions to join. If your name is not listed, please contact us through this site. Please encourage any/all VHS grads to register on your free site!
---
A Message from Tim Miller, Principal of Valley High School
September 20, 2017
We are fortunate to have countless Valley High School alumni who are making significant contributions in their profession or community, and we want to celebrate them!
We recently launched the Valley High School Hall of Honor program, which will recognize alumni who graduated 10 or more years ago. They are positive role models to our student body, and achieved success when they were a Valley student in one or more of our four A's—Academics, Activities, Arts, or Athletics.
In addition to celebrating our Valley alumni, we also wish to honor retired staff who worked at Valley at least 10 years, and showed extraordinary dedication, leadership, and service to students and others.
Finally, we cannot leave out our outstanding volunteers. These individuals are patrons, benefactors, or community leaders who have contributed to Valley High School in an exemplary manner.
Please considering nominating someone you know who fits one of these categories. We look forward to filling this wall with the names and faces of these difference-makers!
Nominate Now - http://www.wdmcs.org/schools/valley/hall-of-honor/
Please click or copy and paste link for a short video from Tim Miller along with written criteria
http://www.wdmcs.org/schools/valley/hall-of-honor/
Tim Miller, Valley High School principal
Forwarded from: Laine Mendenhall-Buck | Director of School/Community Relations
515-633-5023 | buckl@wdmcs.org http://www.wdmcs.org
Sav

e the Date - Class of 1968 - 50th Class Reunion
50th Reunion Saturday, August 4, 2018 More details will be posted after January 1st. Send any pictures to the Facebook page for our class or email Gail Soesbe at soesbega@hotmail.com.
---
I would like to give a Huge shout out to Don Ames, The Class of 1949. He has and is graciously provided us/ and providing many of our Early obituaries and contact information. Yes starting in 1901! Thank You Don!!! Jo
**************************************************************************************
Valley High School Class of 1967 – 50th Reunion!!!
The VHS Class of 1967 reunion will be held September 28-30, 2017.
Class of 1967 reunion will be held September 28-30, 2017.
Event information is as follows:
Thursday • September 28 • 2017 • Informal Get-Together
Valley Junction 5th Street Farmer's Market
Market begins @ 4:00 pm
Music begins @ 6:00 pm featuring Tony Valdez Large Band!
G Migg's (128 5th Street) as home base

Friday • September 29 • 2017 • Drinks, Football, & Golf
Golf @ Willow Creek • 10:00 am • Shotgun Start
Cocktails @ Wellman's Pub • 597 Market St • WDM • 6:00 pm
Football @ Valley Stadium • VHS vs. SE Polk • 7:00 pm

Saturday • September 30 • 2017
Cash Bar • 5:00
Buffet Dinner, Program, Socializing • 6:30 – 11:00 pm
Hilton Garden Inn • 205 S. 64th Street • West Des Moines, IA
For more information or questions, or a registration form,
visit: Facebook page "VHS Class of '67 50th Reunion"
https://www.facebook.com/groups/1668345803482509/
or email iowakid@gmail.com . Please spread the word!,
**************************************************************************************************************